2019 ANNUAL GENERAL MEETING – March 26, 2019, at 1:00.  Latest news on the Nelson and District Seniors Coordinating Society.  All members and interested persons welcome.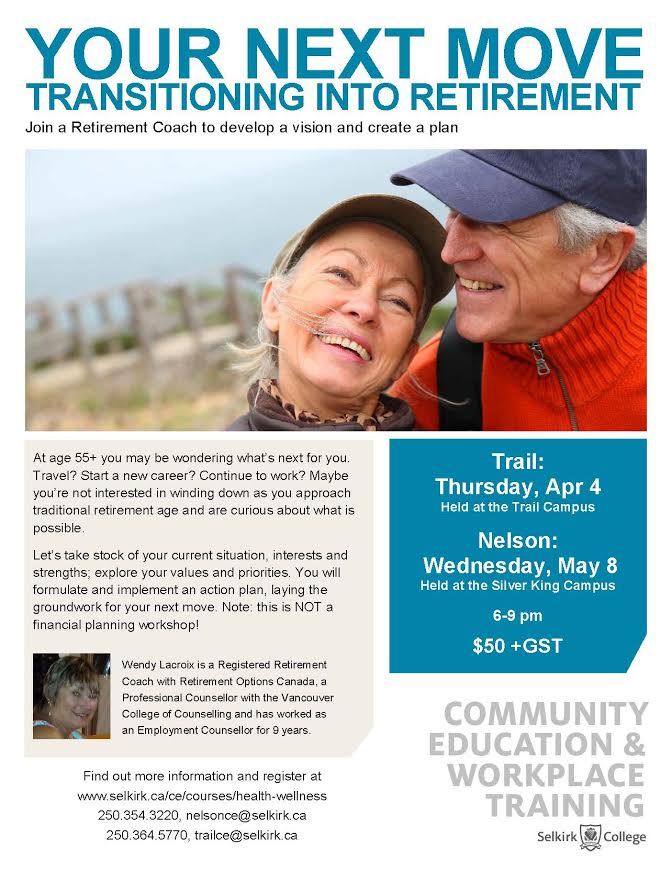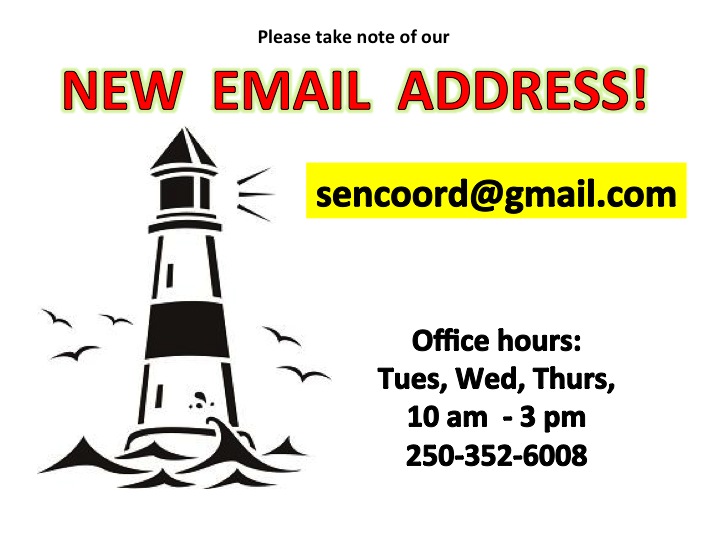 Contact us by email or phone for information or to set up an appointment.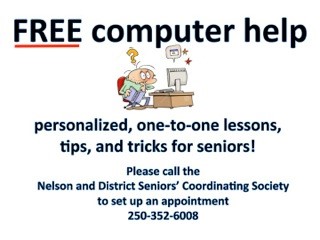 Latest edition of the BC Seniors Guide available for free at our office. Pick one up today. Full of great resources and information.