You're invited to Vision Loss Rehabilitation Canada's Assistive Technology Day in Nelson!
WHERE:           Best Western Hotel          
                        153 Baker Street Nelson BC
WHEN:             Tuesday May 14th 2019
                        12:00pm to 6:00pm
Drop by and visit with Vision Loss Rehabilitation Canada's Specialists offering demonstrations of the latest low vision technology.
Sessions run every 30 minutes throughout the day:
12:30 and 4:00 Iris Vision
1:00 and 4:30 OrCam
1:30 and 5:00 Eyes E2
2:00 and 5:30 Reveal 16
Shop CNIB Foundation items will also be available to purchase:
Talking Watches
Large Button Phones
Magnifiers
Assistive Technology Devices
Come learn about CNIB Foundation programs!
Accepting Cash, Cheque, Visa and Mastercard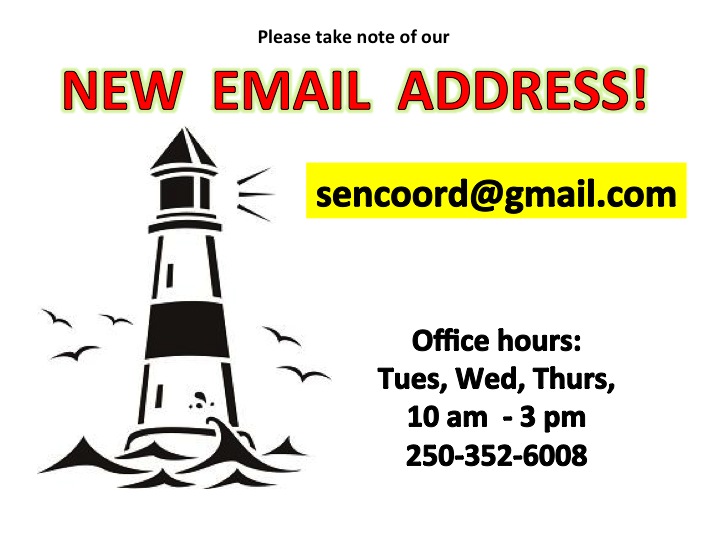 Contact us by email or phone for information or to set up an appointment.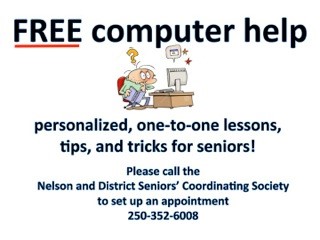 Latest edition of the BC Seniors Guide available for free at our office. Pick one up today. Full of great resources and information.