VOLUNTEER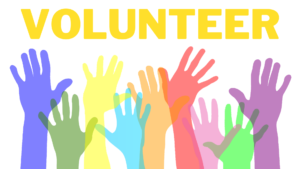 As a volunteer-run organization, volunteers are vital to the continued success of the Society. From assisting individuals with their taxes to picking up clients from the grocery store, a wide variety of volunteer opportunities are available to gain new experiences, help others and diversify your skills. We're always looking for caring, community-minded individuals to join our team and lend your strengths to the Coordinating Society.
VOLUNTEER OPPORTUNITIES
Front Office – Assist the office manager with tasks such as filing and organizing, greeting clients and other admin projects.
TEETH Clinic Society – TEETH intake is done at Seniors Coordinating Thursdays from 10pm to 12 noon. Volunteers, called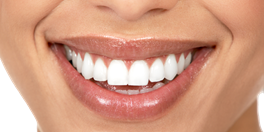 Verifiers, arrive to greet clients and provide them with forms to fill in. Some people need help and all forms must be checked for complete info and legibility.

Grocery Run – Note:  Unfortunately, this service is suspended until a new transit driver is found.  A grocery pick-up service for people needing help getting home with their purchases. Volunteers accompany the Grocery Run Bus on its rounds, assisting clients with their boxes and bags onto the bus and into their homes when they get dropped off. The Grocery Run takes place every Thursday from 11:30-1:30pm except on statutory holidays.
Cycling without Age – Volunteer drivers (pilots) take passengers who have reduced mobility or are otherwise isolated from their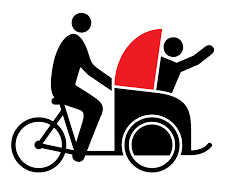 community on free trishaw rides, providing passengers the opportunity to experience life beyond their homes. The trishaws, affectionately known as Hazel and Edna, are 3-wheeled, electric-assist bicycles that are tools for social change operating on the principles of GENEROSITY, SLOWNESS, STORYTELLING, RELATIONSHIPS and WITHOUT AGE.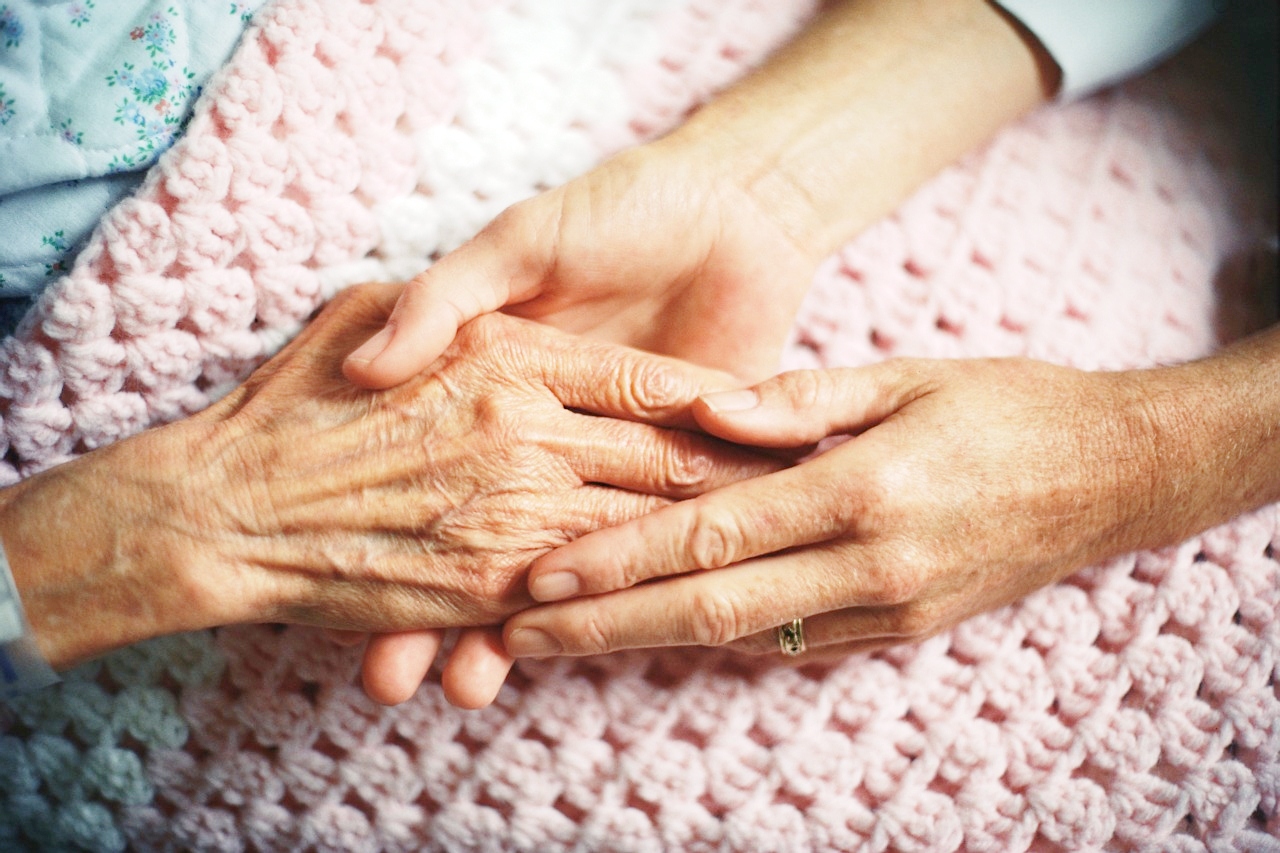 Elder Abuse Prevention Program – Volunteers have a wide range of choice Put your skills to good use in a variety of volunteer opportunities. From creating newspaper articles to updating the website to responding to inquiries, there . New volunteers are provided with training, followed by mentorship with an experienced volunteer. To find out more, check out the Nelson and District Elder Abuse Prevention Website.
If you would like to volunteer, we'd love to hear from you!
Contact our Front Desk by phone at 250-352-6008 or send us an email indicating your area of interest to: sencoord@gmail.com
Why volunteer?
A few reasons to consider volunteering…
1. You're needed!
No work is small, and volunteers are extremely valuable resources for an organization. Whether it's about financial, mental or physical contribution – everything together matters a lot. Being a volunteer, you can directly get involved with a noble work, serving those who need your care and affection. This would also be a chance for you to know that not everyone in this world is born lucky, and you're needed to stand by a few of them, if not all.
2. Build community
Depending on where you decide to focus your volunteering efforts, you make a real difference in the lives of those who the organization serves. These efforts build up various elements that make up an entire community. A few of these elements within a community include:
3. A learning road
Volunteering helps you learn different things about people and cultures which lead to your personal and professional growth. Volunteers often discover their hidden talent and passion which directly improves their self-confidence. The community you volunteer within is also great to learn from as they are from different background with a different mindset.
4. Gain first-hand work experience
Being involved with any organization will endow you with great work experience. If you help in the administration side of things then you will no doubt learn loads about people, planning and the running of an organization. If you physically help with various projects it's a brilliant way to get on-the-job experience, interacting with people or animals you may be interested to work with, in your career at some stage.
5. Making a difference
Every volunteer can make a difference. Don't underestimate your potential. No matter how small your steps are, you have the potential to make a big difference!
"People choose to volunteer for a variety of reasons. For some it offers the chance to give something back to the community or make a difference to the people around them. For others it provides an opportunity to develop new skills or build on existing experience and knowledge. Regardless of the motivation, what unites them all is that they find it both challenging and rewarding."