EVENTS, FREE STUFF AND MORE
Seniors and Student Loans
Having student loans at age 65 or close to it can be incredibly stressful, but it's also surprisingly common. Education Loan Finance recently created a guide to help retirement-aged individuals navigate their student loan debt repayment options as well as a refinance calculator tool.
https://www.elfi.com/how-many-seniors-have-student-loan-debt-and-where-can-they-find-help/
https://www.elfi.com/student-loan-refinancing-calculator/
Elder Abuse Prevention 
Please click the following link to see what the Nelson Star reported and check out our Elder Abuse Prevention tab above for further information:
Advocates concerned elder abuse underreported in Nelson area
Aging and Dental Health
Take care of your teeth, and they'll stay with you forever. We've all heard this saying, but as we celebrate more and more birthdays, we may feel like our teeth are failing to live up to the promise.
Aging & Dental Health | Byte®
Regular dental visits, along with a comprehensive at-home care plan, can help you preserve your teeth as you age. In this guide to aging and dental health, we cover everything from preventive care to cost control to orthodontics.
Volunteers Needed
Low-Income Tax and Financial Advocacy Service
The Coordinating Society is seeking volunteers with income tax experience to help with free tax clinic. Training provided. Police check required. Starts in October. Phone our front desk at 250-352-6008 or email sencoord@gmail.com
To find out more about our Low-Income Tax Program, click here.
Navigating the Healthcare System
Navigating the Healthcare System, a 32-page booklet, has been published.
Free copies are available at the Seniors Coordinating Society. A donation of $2 requested to cover printing costs (if you can afford it).
BC Seniors Guide
The latest edition of the BC Seniors Guide available for free at our office. It is full of great resources and information.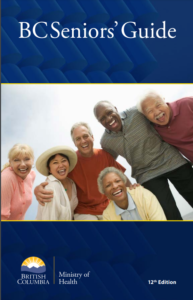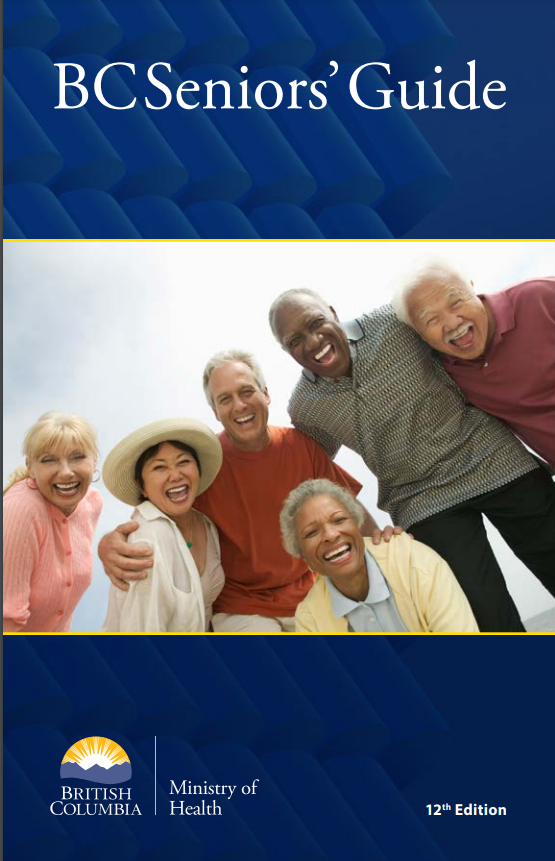 Pick one up today or follow the link to download a PDF copy.