---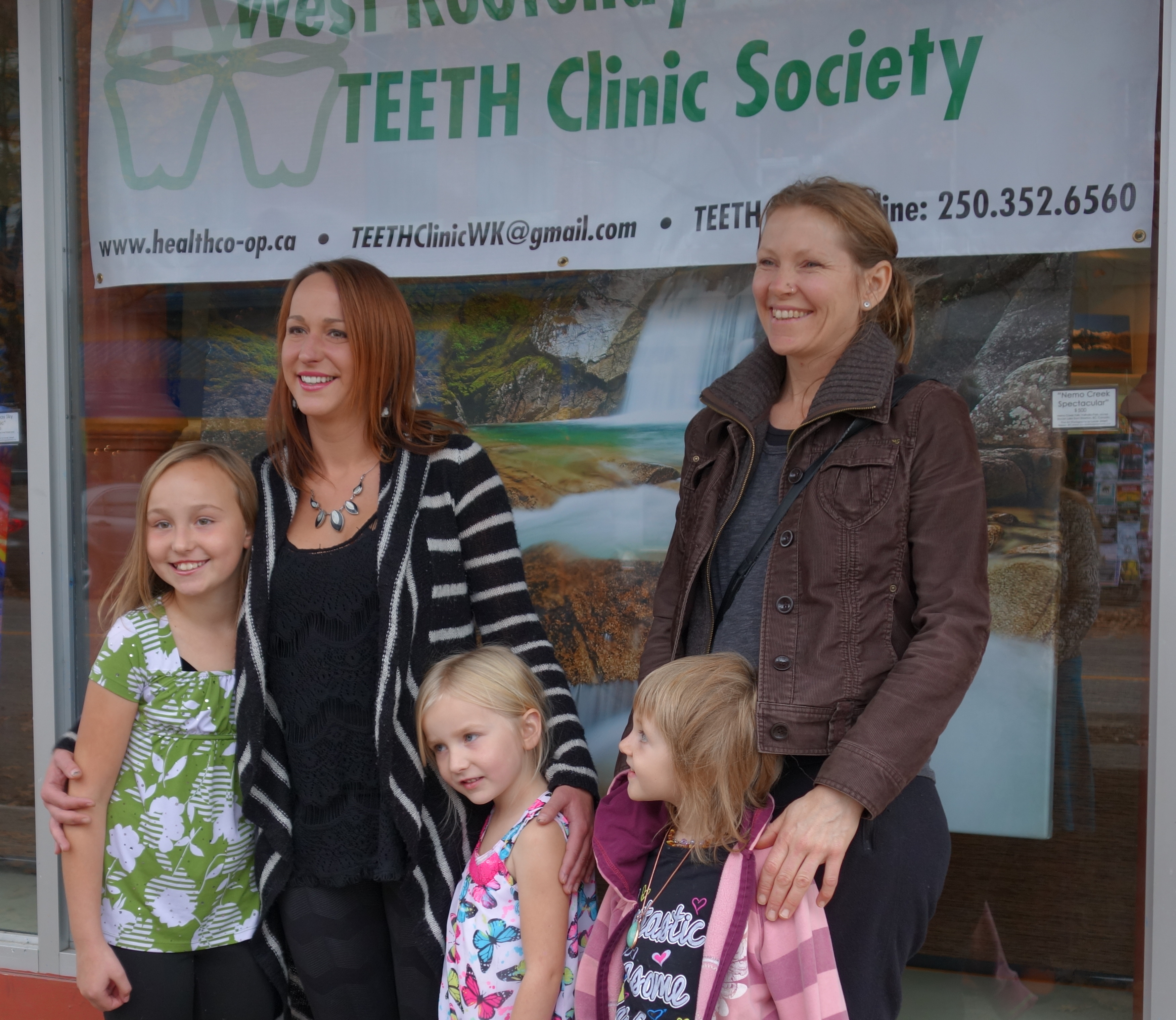 You can come to the Seniors Coordinating Society at 719 Vernon Street to get an application and brochure during office hours. (Tuesday to Thursday 10 am- 3 pm) or download these from the Community First Health Co-op website link at the bottom of the page.
Our volunteers are here every Thursday from 11 a.m. to 1 p.m. to process/assist with applications. 

IMPORTANT:

Please bring proof of income and 3-month residency. 
The West Kootenay Community TEETH Clinic Society believes all people deserve access to dental care.
We endeavour to make dental care more affordable.
W.K. Community TEETH Clinic in Nelson is a not-for-profit clinic, which offers high quality dental care for West Kootenay Boundary low-income community members including children, their families and seniors.
All community members with a net family income of less than $42,000 and 3-months' residency in the West Kootenay Boundary are eligible for dental services at the clinic.
For more information including registration forms, dental fee schedules and contact information, please go to the Community First Health Co-op website CLICK HERE